No-sensitive teeth whitening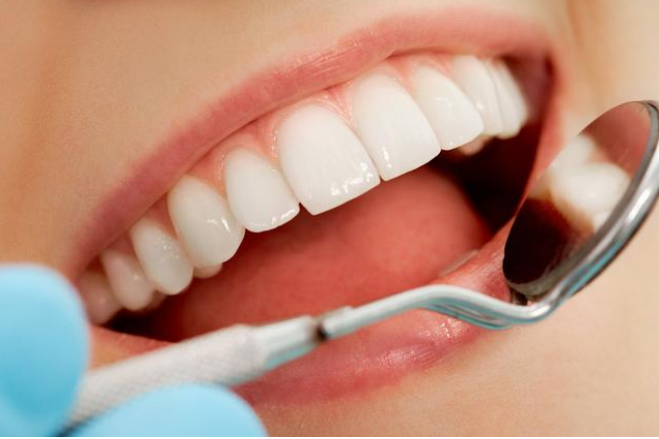 Whitening treatments can be effective on both extrinsic and intrinsic staining. Only natural teeth can be whitened, not tooth-colored restorations. Whitening treatments include in-office bleaching procedures, dentist-supplied products for use at home, and over-the-counter (OTC) whiteners. Carbamide peroxide and hydrogen peroxide are commonly used in whitening interventions and can readily permeate dental hard tissues.
One of the most common complaints about teeth whitening is mild gum irritation and sensitivity. In addition, higher concentrations of products left on for more extended periods can intensify sensitivity. However, it is necessary to note that this is usually a temporary issue and will lessen after a few days.


What should I do?
1.Ask for your dentist.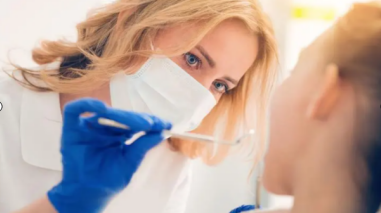 Knowing that the whitening process won't work on certain stains also helps keep expectations in check and keeping your dentist informed will help you navigate potential risks. To minimize possible side effects, follow the instructions carefully and seek the supervision of your oral healthcare provider.

Most people have no problem enduring a little teeth sensitivity — especially if it comes in the name of a brighter smile. However, if a person has moderate to severe sensitivity, then we recommend scheduling a dental exam before you begin a new teeth whitening routine. According to the examine result, we can start to choose the right teeth whitening product: mild formula, effective cleaning power, advanced ingredient, comfortable using experience and so on.
Activated Charcoal Teeth Whitening PowderTeeth Whitening Powder
Onuge PAP Ingredient Residue FreeOnuge PAP Ingredient Residue Free
Mint Flavor Teeth Whitening PenMint Flavor Teeth Whitening Pen
Non Peroxide Mint Teeth Whitening StripsNon Peroxide Mint Teeth Whitening Strips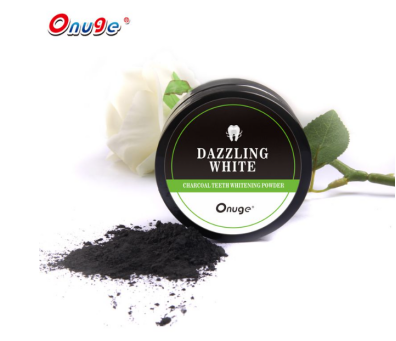 1.Activated Charcoal Teeth Whitening Powder
Our teeth whitening powder is made from 100% natural ingredients. The strong absorption ability of Activated Charcoal functions as teeth whitening, antibacterial, and detoxifying agent. Using natural active teeth whitening ingredients whiten tooth with no sensitivity. Fast whitening result, for best results use a twice a day for 30 days.
Features
1. An ideal alternation of toothpaste
2.Suitable for day time and night time use
3. Fine powder and rich foam
4. Mild formula with freshing flavor
5.Super effective cleaning even the small gap between the teeth
6.Re-active charcoal powder added. Super teeth cleaning power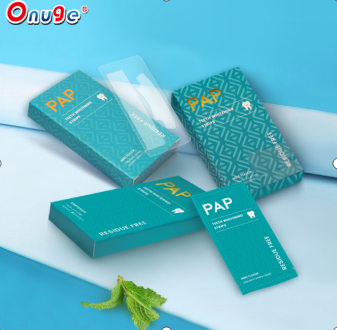 Onuge PAP Ingredient Residue Free
Italian imported ingredient--PAP ingredient. This whiteing products supported customization such as cutting die, flavor, ingredient and packaging. No gel residue on tooth surface after use and easy to carry.
Typically, whitening strips use peroxide to whiten your teeth. Peroxide is a bleaching agent. Most test whitening strips contain hydrogen peroxide, but some manufacturers may use carbamide peroxide.
Features
1. PAP Italian imported ingredient
2. Peel off after use
3. No gel residue on tooth surface after use
4. Residue Free
5. Effectively Whitening Teeth
6. Significant effect on exogenous yellow teeth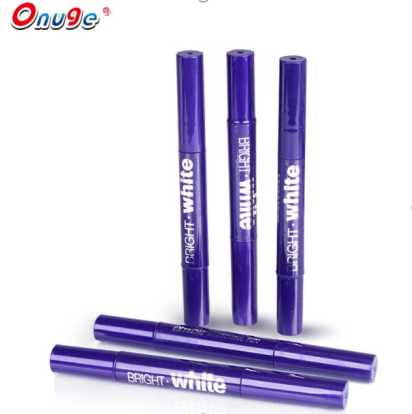 3.Mint Flavor Teeth Whitening Pen
Teeth whitening gel pen with soft paint brush fill teeth whitening gel according to your requirements, Press the button on the end of the teeth whitening gel pen to adjust the amount of whitening teeth gel. Wholesale teeth whitening gel pen with private label service.
Features
1. Instant teeth whitening.
2. Easy to carry.
3. Twist up pen container for the gel.
4. Formula and flavors can be customized.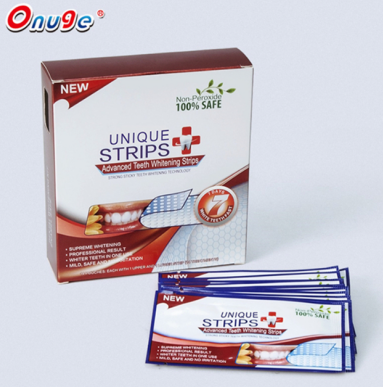 4.Non Peroxide Mint Teeth Whitening Strips
Non peroxide high adhesion teeth whitening dry strips, mild formula without hydrogen peroxide, it is much safer than hydrogen peroxide products, more superior teeth whitening effect than hydrogen peroxide
Features
1. Efficiently whiten teeth
2. High adhesion
3. More stability formula
4. Mild formula
5. Slim and invisible
For more information about the teen whitening information and other applications, welcome to contact us, please visit our website at https://www.onugechina.com/
We will be happy to help you out!