Onuge: Leading the Way in Oral Care and Personal Care Innovation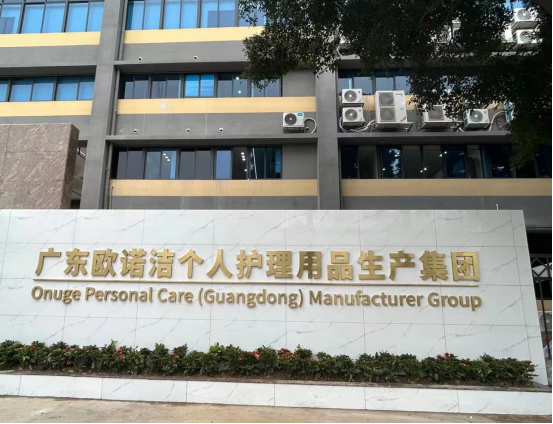 Onuge is dedicated to the production and research of oral care and personal care products. With a spacious 20,000-square-meter, Class 100,000 clean and sterile workshop, state-of-the-art ultra-purified water filtration system, and advanced international laboratory, we possesses a team of over 20 experts and a strong capability for product development. As a result, it has become the leading exporter of oral care products globally, including the largest supplier of teeth whitening strips, teeth whitening pens, teeth whitening gels, and blue light teeth whitening products.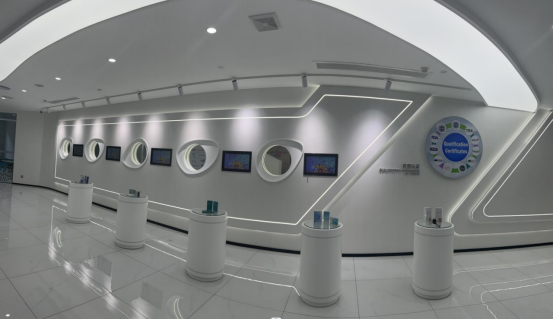 Onuge's factory has obtained various certifications, such as Good Manufacturing Practices (GMP) certification, ISO 22716 international quality management system certification, European Union CPSR mandatory certification, European Union CE certification, SGS certification, and FDA certification. By utilizing high-quality international food-grade and pharmaceutical-grade raw materials, the entire production process takes place in a tightly sealed, dust-free, and sterile GMP pharmaceutical standard workshop, ensuring traceability and quality. As a result, the company's products meet the highest international standards in terms of quality, safety, and effectiveness, earning recognition and collaboration from customers and manufacturers in over 70 countries worldwide.

All series of Onuge products undergo rigorous scientific research and strict control. They are meticulously crafted using the most advanced production technology and equipment available. Notably, the high-density gel teeth whitening strips and dry-type high-adhesion series teeth whitening strips are exclusive patented products of Onuge. The company independently develops and manufactures the production equipment, which operates through a fully computerized automated integrated system without manual intervention, placing the technology at the forefront globally. This ensures that every product meets international standards.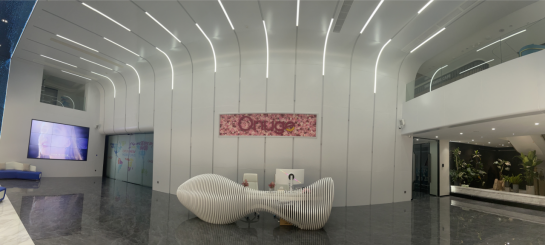 Onuge adheres to a spirit of focus, pragmatism, efficiency, and passion in its operations. With integrity and product quality as its foundation, the company has gained recognition in the industry. Onuge is committed to fulfilling its responsibilities, operating as a trustworthy, responsible, and sustainable enterprise, providing every customer with the highest quality products and improved services. Choose professionalism, choose peace of mind, choose, and we will provide you with safe, high-quality, and effective products. We will assist you in attracting more customers, capturing a larger market, and achieving success. Onuge will be your best partner! Customers are welcome to visit and conduct on-site inspections.