How to get the perfect smile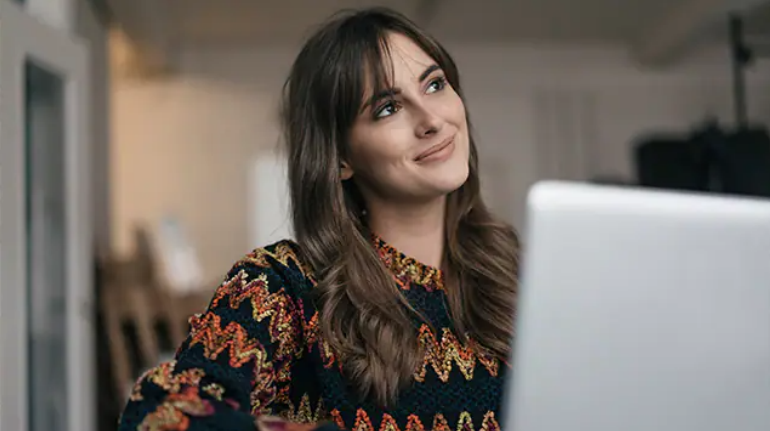 How to have a great smile on camera? Click here to learn the healthiest ways to have a beautiful smile on and off-camera with Onuge.
Smile, you're on camera! If your day is filled with teleconferences or online classes, you may be more aware of your smile than ever. While video chat services are excellent for connecting with people, you may not be used to seeing so much of yourself. Maybe you notice an old metal filling or think your teeth could be whiter. Whatever the case, achieving a picture-perfect smile can be easier than you think.
The Perfect Smile for the Camera
A natural smile is a fantastic way to boost your confidence. It's a powerful tool for good first impressions, and you'll love the photos you take. Keep these tips in mind for a camera-ready smile next time you find yourself dialing into a video call or posing for a picture:
Think of something that makes you smile or laugh.

Find good lighting.

Position the camera at eye level.

Relax and have fun!
Routine oral hygiene is also essential for a healthy smile. Brushing your teeth with fluoride toothpaste twice a day, practicing daily interdental cleaning, and eating healthy foods can all contribute to your oral health. But what if you're looking for more cosmetic solutions for your smile?
How Can I Perfect My Smile?
Whether your ideal smile includes pearly whites or perfectly straight teeth, discuss your goals with a dental professional to find the best treatment for your needs. They'll provide you with safe and effective options that will give you a healthy smile that you can enjoy on and off-camera.
Here are a few whitening methods and other treatments to give you the smile of your dreams:
Over-the-counter teeth whitening: Getting a white smile at home is possible with over-the-counter teeth whitening strips, teeth whitening pens, teeth whitening powder, and teeth whitening kits.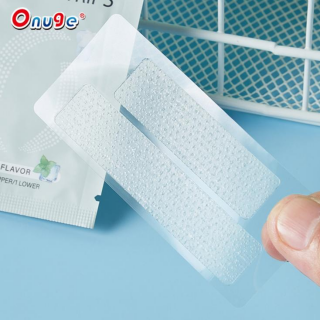 Professional whitening treatments: If you have discolored teeth and haven't had any luck with home whitening kits, in-office whitening may be an option for you. Professional teeth whitening typically only requires one or two appointments, and you may be prescribed take-home whitening trays to ensure the longevity of the results.
Veneers: Fix broken, chipped, and stained teeth with veneers. Thin shells made from porcelain or a composite resin attach to the front of misshapen teeth to improve your smile. Veneers look natural and can last for over ten years. They're an alternative to removing teeth, and the procedure doesn't require anesthesia.
Teeth aligners: Clear teeth aligners may be what your smile needs if you want straight teeth without the aesthetic of metal braces. Treatment via clear aligners can take just as long as traditional braces, but the results can last a lifetime.
As video conferencing becomes more of the norm, all that matters is that you feel confident with the smile you have. No matter what your ideal smile is, plenty of affordable and effective options are available. You can choose the above method to give yourself a smile that you can feel good about flashing on camera.