Onuge Exhibition Joint Activities With World Oral Health Day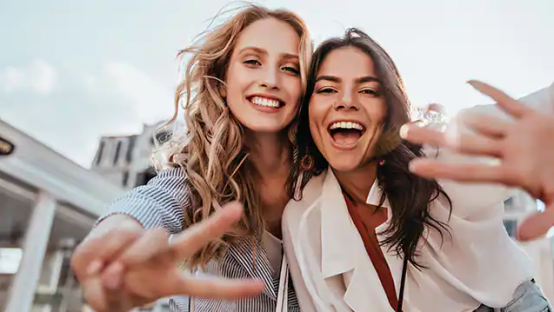 March 20th is "World Oral Health Day", also known as "International Love Teeth Day", which is the largest global oral health promotion event dedicated to raising awareness and prevention of oral diseases around the world.
With the coming of World Oral Health Day, Onuge- the expert in oral health will carry out joint activities as theme with "Smile Happily to Everyone".
Onuge invite all friends engaged in oral health to attend this campaign, we will waiting for your coming at Cosmoprof Worldwide Bologna from March 17th to 20.
Content of "Smile Happily to Everyone" Campaign
How to have a great smile on camera? Look here to learn the healthiest ways to have a beautiful smile on and off-camera with Onuge.
Date:
March 16th-20th, 2023
Location:
Cosmoprof Worldwide Bologna in Italy
Participate Methods :
1. Post a photo with the Onuge booth.
2. Upload the picture to social media (any is acceptable)
3. Add two tags with #Onuge and #Cosmoprof Worldwide Bologna
Then you can receive an exquisite gift from Onuge.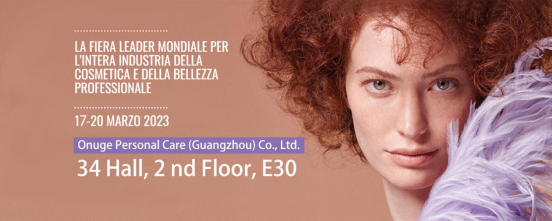 COSMOPROF WORLDWIDE BOLOGNA
Cosmoprof is where companies do business and the perfect stage for the beauty trend-setters to present breakthrough product launches and innovative solutions.
If you are interested in Onuge and our activity, welcome contact us or click our website for more information: https://www.onugechina.com/.