There are countless teeth whitening products on the market, but how do we identify whether the product is useful and what is the principle that can make teeth whiter? Onuge is here to reveal the answer for you. As a professional supplier of teeth whitening products, Onuge Enterprise's teeth whitening products are exported to more than 70 countries and regions overseas, maintaining stable business partnerships with more than 600 brand customers from all over the world. At present, our cooperative customers include the world's top 500 companies, rising retail brands, well-known offline chain companies, platform sellers and many Class B customers.
The most basic teeth whitening products on the market have four basic formulas: hydrogen peroxide formula, sodium chlorite formula, PAP formula and natural ingredient formula.
1. Hydrogen Peroxide Formulation System
Hydrogen peroxide has strong oxidizing properties and is a strong oxidizing agent.It is very good choice for teeth strips formulas, but each country has different regulations and requirements for teeth strips containing such substances; For example, 6% hydrogen peroxide whitening strips are suitable for the United States, Canada, Australia, Russia, Saudi Arabia, Dubai and other countries, while in Europe, it is illegal for anyone other than a dentist to use concentrations higher than 0.1% HP.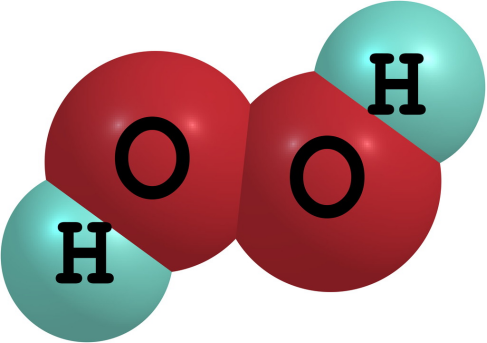 2. Sodium Chlorite Formulation System
Sodium chlorite is an inorganic compound with a chemical formula of NaClO2, which is mainly used as a bleaching agent, decolorizing agent, detoxifier, and dye discharge agent.Since 2014, the European Union has introduced new regulations for the cosmetics industry, and the content of household whitening products must not exceed 0.1%HP. So Onuge replaced HP with an ingredient called sodium chlorite,although the whitening effect of sodium chlorite is not as good as 6% HP, but it has certain bleaching effect, coupled with the adhesiveness of the teeth strip itself, consumers can also achieve whitening effect at a certain degree. Sodium chlorite whitening strips main markets: Europe, Japan, Singapore, Thailand, Malaysia, Brazil.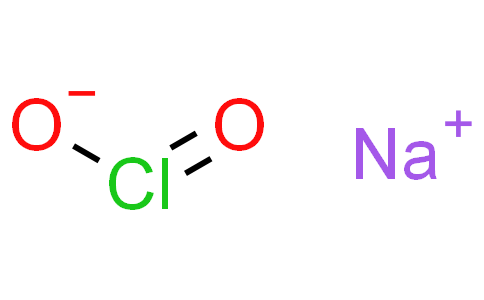 3. PAP(Phthalimino-peroxyhexanoic acid)Formulation System
PAP is a synthetic organic peroxyacid used as a bleach activator to whiten teeth by bleaching the staining molecules in the teeth, but PAP does not release free radicals (a substance that can cause sensitivity) during application. This means that the molecules that cause the discoloration are safely broken down without any risk of sensitivity, pain or damage. Currently PAP is the most popular tooth whitening ingredient in the European market. PAP is currently only produced in Italy, it is a very expensive ingredient,please pay attention that some of the suppliers might deceive the market by using other sustance but with the claims of PAP.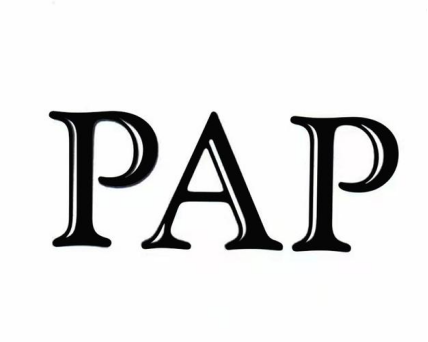 4. Natural Ingredient Formulation System
In addition to the three basic formulation systems, there are also the choice for natural ingredients. Onuge has also made remarkable achievements in formulating systems with natural ingredients, that is, no whitening ingredients.